ATM Placement Services for Cannabis and Medical Marijuana Dispensaries
Our company provides 420 friendly ATM placement services that are available to marijuana/cannibis dispensaries and shops. ATM Placement services are free and there are also options to buy an ATM machine if you prefer owning a machine. With ATM placement, all you need is the necessary electrical and internet services and we will take care of the rest including loading the cash!
With our ATM Placement Services you can expect:
Free Delivery and Installation
No Startup Fees
Free Maintenance and Repair Services
Reprogramming your current ATM machine if you have an ATM already on-site
All you need is a place for the ATM to go, power, and Internet.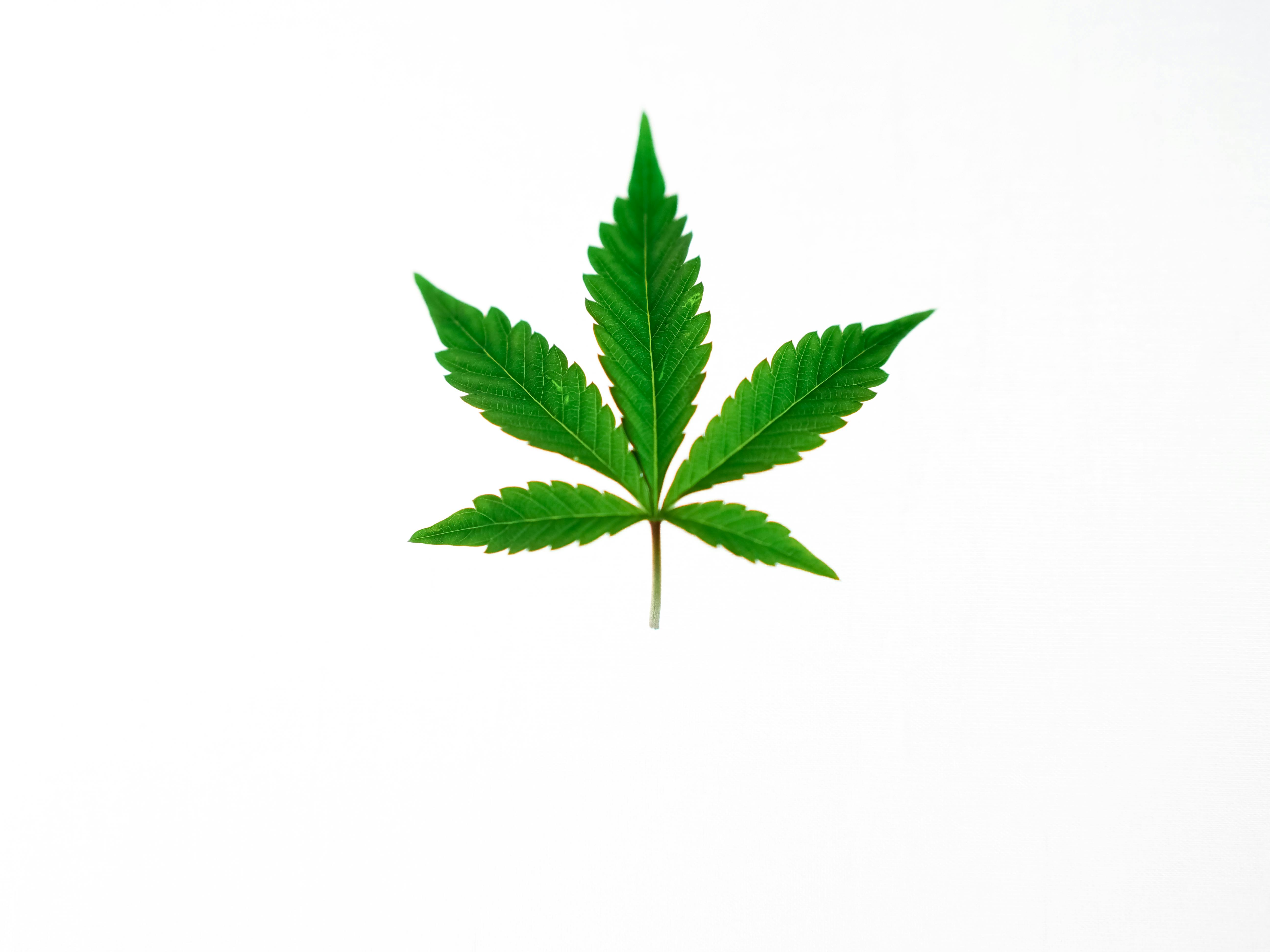 Our 420 friendly ATM Placement Services work with businesses that sell the following products:
Medical Grade Marijuana
Recreational Marijuana
Edibles
Whole flower products
Concentrates
Vaporizers and Vape Pens
Pre-Rolls
Psychadelics
Special K Magic Mushrooms
and all other Cannabis related products
Cannabis Dispensaries and Weed Shops Operate as Cash Only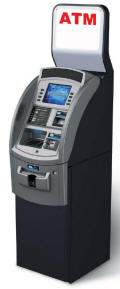 Due to federal regulations, cannabis and marijuana dispensaries and businesses are only allowed to operate as cash only. Many customers may not be aware of these rules so with having an on-site ATM, you no longer have to have customers leave your weed shop to go find an ATM or go to the bank to grab cash with the possibility of not returning. Being a cash only business you do not have to deal with credit card processor fees that your business may be charged and you also do not have to worry about chargebacks from transactions that may occur when being paid with credit cards.
Having an ATM at your cash only business a convenience for customers and customers are more likely to spend more at your location when they use the ATM to pay for their products.
Sign-up With Us
Before you make the decision, we will answer any questions or concerns you may have before signing up with our ATM placement services and fully explain how the process works with our services and what is needed to get started.
How Does ATM Placement Work?
When you sign up for ATM placement, an automated teller machine arrives on-site and is connected and programmed to a secure network through modem or wireless connection. When a customer uses the ATM, the network will then access their banking data to verify funding is available for their transaction. Once approved, the customer accepts the surcharge and cash is dispensed from the ATM located at your business and you receive the commission and do not have to pay credit card processor fees.
Interested in Purchasing an ATM?
We also offer the option if you would like to purchase the ATM machine and fill the machine on your own and pricing begins at $2,000.00.
When Purchasing an ATM with us you can expect:
ATM insurance
Low cost purchasing options
Installation
Training
24/7 Technical Support
You keep most profits from the ATM surcharges and are able to set your own surcharge fee.
Monitoring and Reporting.
Benefits of having an on-site ATM for your Dispensary or Cannabis/Weed Shop:
Increased foot traffic

No longer have to deal with customers turning away because of needing cash if they are not aware that these businesses operateas cash only and can now access cash without having to leave.
80% of money withdrawn from an ATM is usually spent on-site which means increased revenue for your business.
Avoid credit card fees for transactions.
Increased transaction volume.
We can also provide Full Service Options
If you are absolutely interested in having an on-site ATM but have been hesitant because it may mean added responsibilities, we also provide full service for businesses that are interested so you can focus on your customers without the worry of having to handle ATM responsibilities. With full service, we take care of everything from managing your machine so that you can increase your transaction volume and truly optimize your ATM revenue through our asset management programs. We have many solutions and can provide ATM solutions for your dispensary and cannabis business as long as it is operating in a state that is legal to sell. Contact us today to start your ATM placement process.